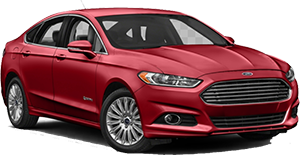 Latest Arrivals
Used
2021 GMC 3500 Cab / Chassis Truck
New
2024 ALCOM EXPRESS Cargo / Enclosed Trailer
New
2024 LOOK TRAILERS DX Cargo / Enclosed Trailer
New
2024 American Hauler SILVERHAWK Gooseneck Bodies
New
2024 US Cargo 8.5X24 Cargo / Enclosed Trailer
New
2023 US Cargo 7/14 Cargo / Enclosed Trailer
Used
2019 RAM 3500 Cab / Chassis Truck
New
2024 CONTINENTAL CARGO RS58SA Cargo / Enclosed Trailer
KC TRAILERS SINCE 2019
Our passion is delivering a product that fits any budget from utility trailers, heavy duty work horses to show room quality trailers. But most importantly, just gets the job done.
Most will agree, our prices are more than fair compared to market, and we strive to keep it that way. As a family owned and operated business, we can certainly understand every day obstacles that come along with owning your own company. We take pride in providing pricing that match your daily life challenges and make it extremely affordable to you and your family.
We appreciate you supporting KC Trailers and look forward to hearing from you when you need of a trailer. Thank you for the opportunity and remember, our customers are like family.